Hi all,
I'm a small scale gemstone dealer in the UK. I buy gemstone and also sell gemstones of high grades. I have got this tourmaline gemstones for a while and i just faceted it to 14 Carrats. I took it to a small laboratory in the uk and they couldn't identify it as paraiba. They do confirm it has coper in it. I gues because they don't have either the equipment or knowledge based.
Can anyone help with visual identification or suggest any trusted laboratory in the UK or Europe that can do the identification?
Your honest opinion would be highly appreciated.
Gideon.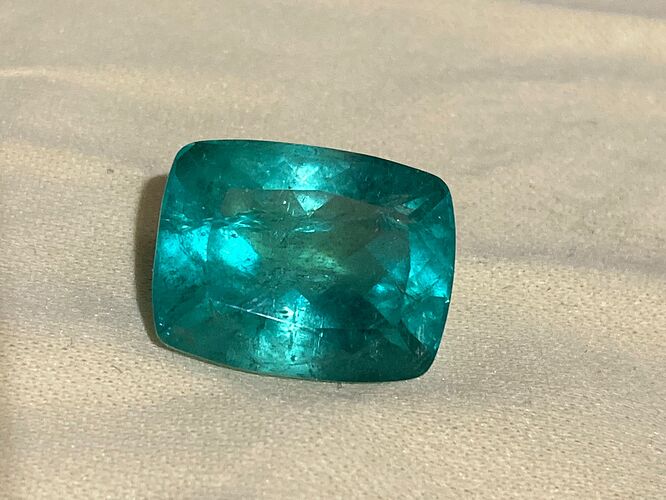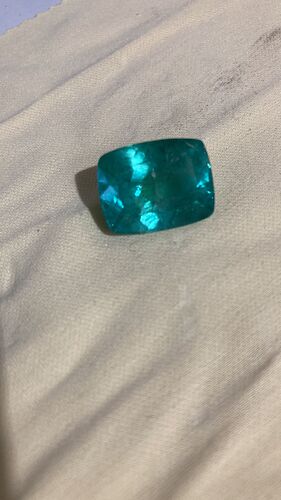 strong text