Hi forum visitors thought I would share some photos of a Glass filled ruby heat treatment near Chanthaburi Thailand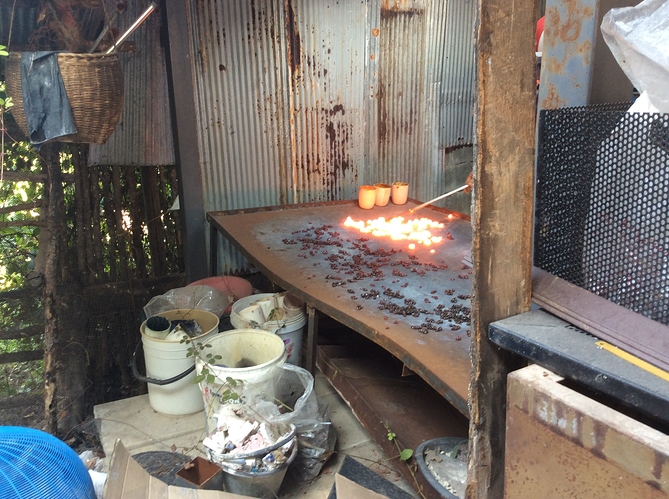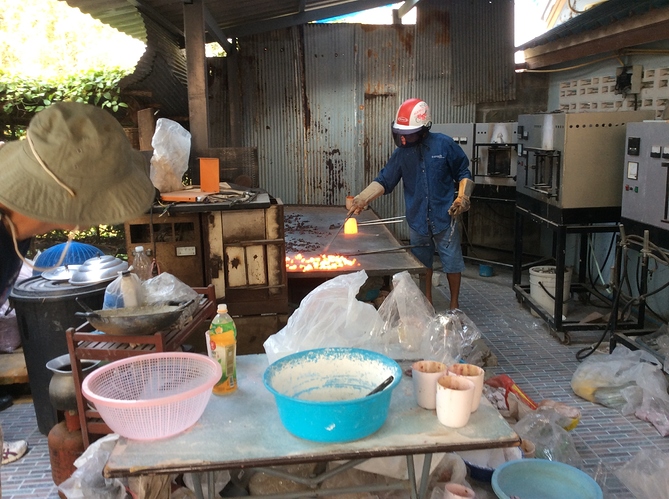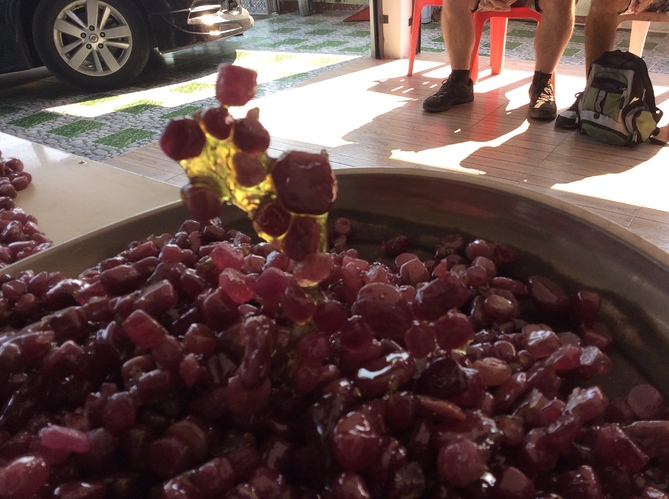 Could these be rubies they called Fiery Red ?


No but plenty of glass fill
So is what they're doing glass infilling or is this flux healing treatment?
it is heat treatment and glass filling
This treated any how. Very low Value
yes you are right but there is tonnes of it going into jewellery all over the world, and has been for many years
I had my supplier give me a bag of them heat treated glass filled rubies which is still in my (maybe cut later) drawer. That goes to show the real quality of these gems. Merry Christmas everyone!
I am a noob in relation to all (if not then definately most) on here, but from what I have read all your paying for with a filled stone is basically a rubbish grade stone and the time for the worker to fill them.
My thoughts are, wages being so low in Thailand that bit is basically free.
Buck.