We currently have access to about 2000 carats of fine Russian Demantoid Garnets in small 1 carat parcels from .30 ct to .49 ct for less than you could buy the parcels for if you were in Russia at the mine paying cash. We do this through volume and we can currently sell these parcels for 650.00 per carat and additional (Per carat) price drops at 2,5,10,25,50'and 100 carats etc up to 2000 carats at only 280.00 per carat. These gems are eye clean, round cut, medium green with slight yellowish hue full fire high dispersion gems. This is not going on this inexpensively forever and orders should be placed now. Only about 14 carats of the 1 ct. parcels are left for early October yield and next is November and we're taking orders now we have just 200 carats left of the 1 carat parcels your discounts will apply based on carat weight online automatically. Act now this is for the October yield in Russia. Large gems available online or you can order size and color range you seek- large 6ct. to over 10ct gems can be sourced have been found this year. Matching pairs as available may be ordered. University of Moscow Gemological Dept. Full appraisals for larger (or any,) gems for fee and Lynch & Ouellett are doing appraisals if needed amd they appraised the gems recovered from the Titanic and the Smithsonian's colored gems for the museum tours. Listing goes online tomorrow morning (09-13-2020) - New York time EST. These are unheard of prices but we are buying mines full production. Serious enquirers only no time to waste. Yes they are eye clean but will have horse tail inclusions visible to verify origin. The best they are Russian which command the highest pricing still today after over 100 years of working with Tiffany's. Call if you have problems ordering.
Zeke Loftin - Old Virginia Gem Co. US (1+) 936-402-0320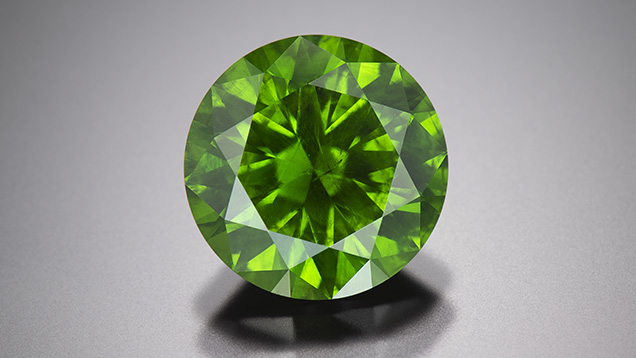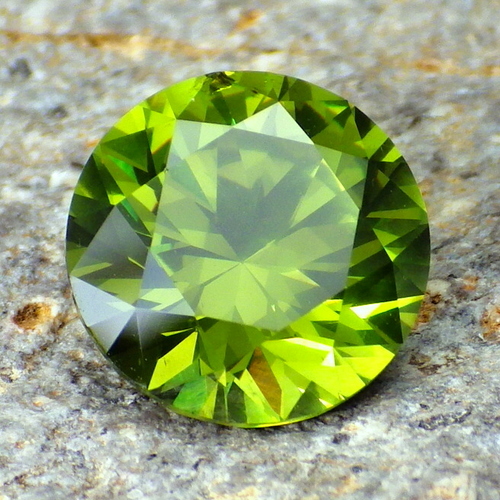 Old Virginia Gem Co.