I am new at this and have been tumbling fow a short time now and starting to facet. I have a stone I got while in NC and was told it was a ruby
It glows bright red onder uv light and is heavy campared to other stones however when I tested hardness I can scratch it with a 8 but not a 7. Do you think this is a ruby or not.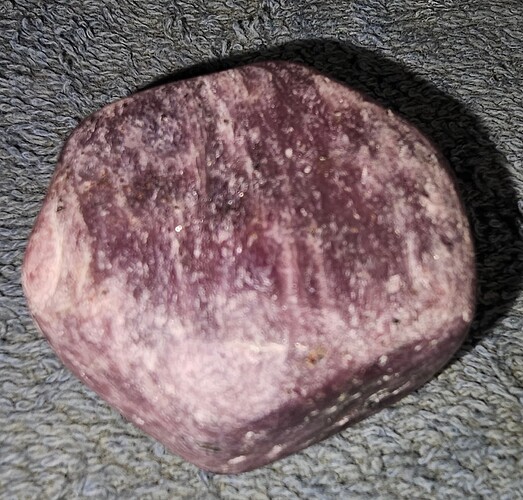 Also I have this stone and have no idea what it is also found in NC and it is very hard to scratch with a 9 both colors.
Both stones have been tumbled on step 1.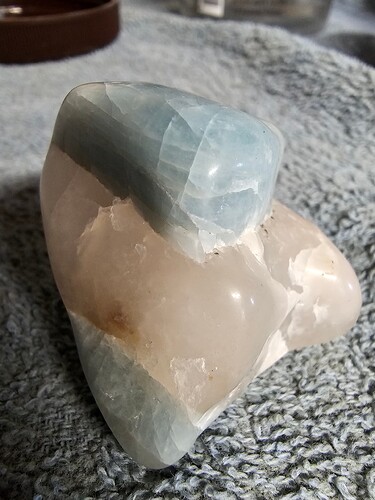 Thank you