Hello everyone, I am pleased to introduce Our Macro Mind Group Company to our friends. Our company specializes in Gem stone business. we have imperial Topaz clean and transparent in form of rough, and international cutting for sale. Following cutting types available.
1-Diamond cutting 2- Trilliant cutting 3-Briolette cutting 4-Oval Cutting 5- Cabochoncutting
If you interested please do not hesitate to contact with us.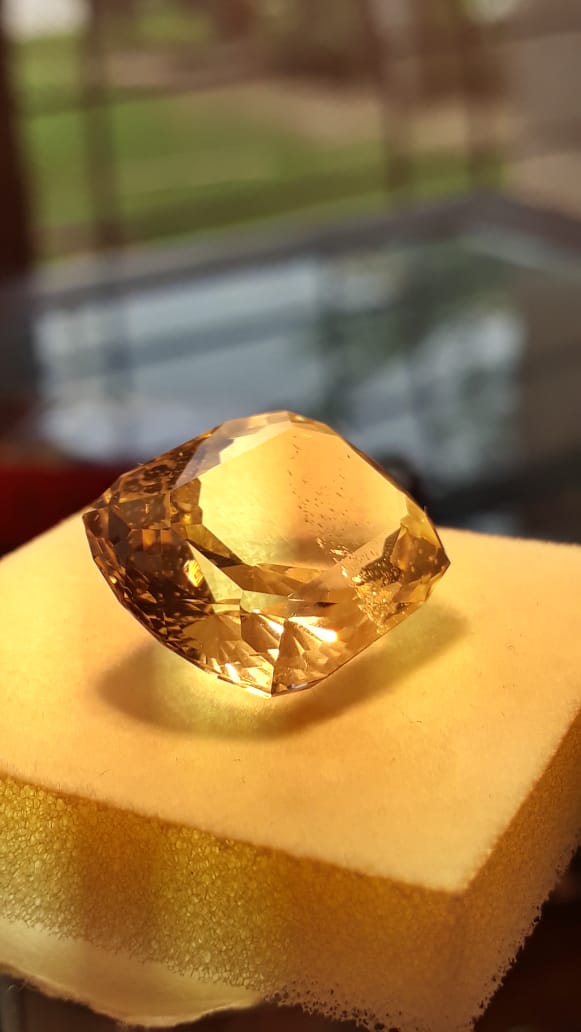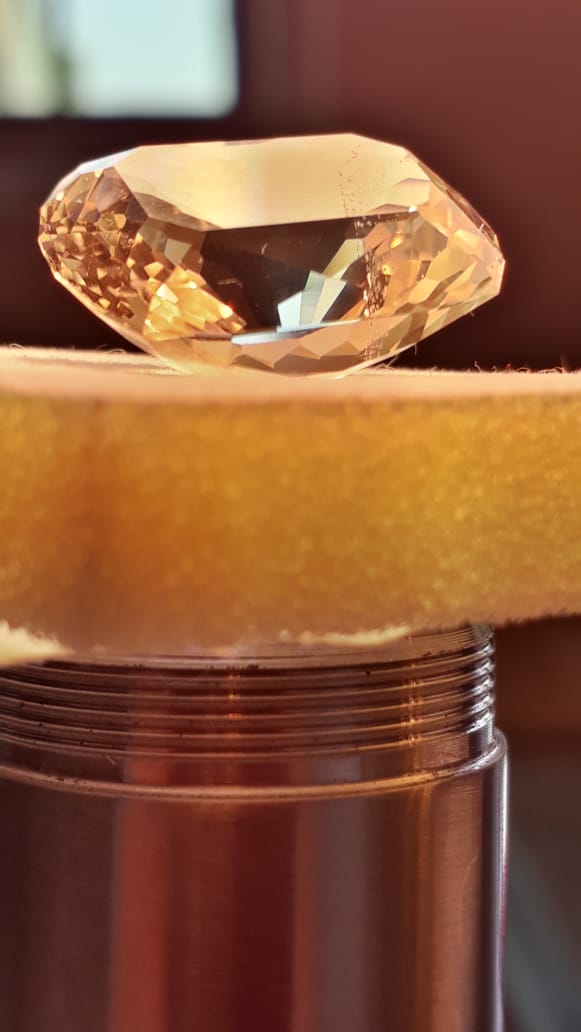 ![39%20AM%20(3)|281x500]