---
Dear sir
I have few natural 3 carat size emeralds.How would they appraise in wholesale rates.Please suggest.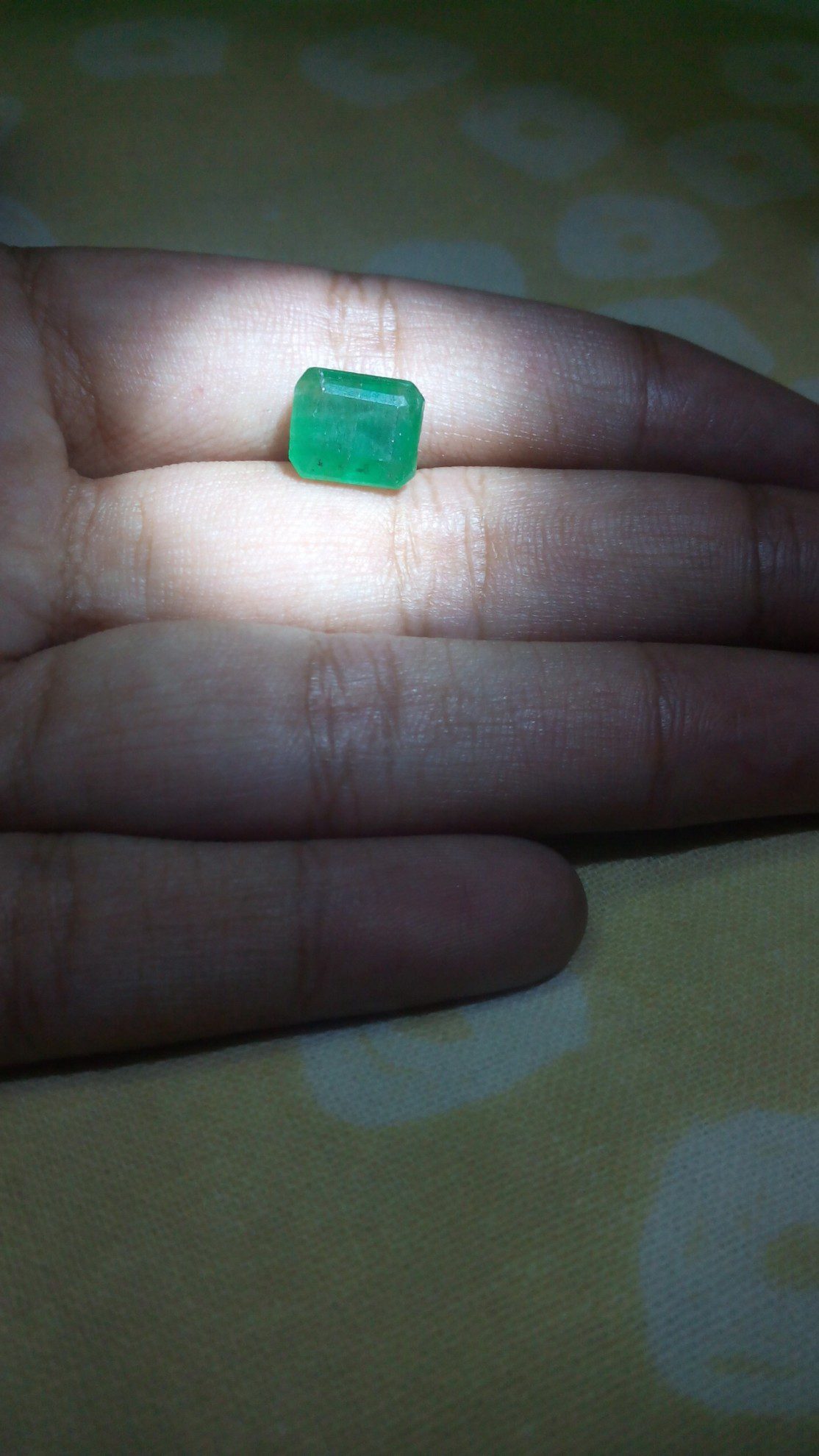 ---
Hi Raghu, I think it is quite difficult or nearly impossible to advise of prices of gemstone from a photo.
Even if people can see and inspect the actual stone does not mean that they really have a good idea of price unless they are certified to do valuations and have had a lot of dealings with Emerald
that is probably why no one has answered your request.
just looking at the photo of the emerald you have it looks as if it is of poor quality. even if it is natural.
thanks.
---