Hi! I am only now at 39 discovering my love for geology so I am hoping for some input. I collect most of my findings on beaches, I want to point that out hoping it will help. There is an abundance of seaglass where I live (North East Atlantic Canada) as well as raw gemstone and crystal from what I am discovering. I find it tends to be difficult to get information on and I struggle in particular with questions pertaining to whether a specimen is simply glass or is it more. I was hoping by some pictures maybe someone can offer some input.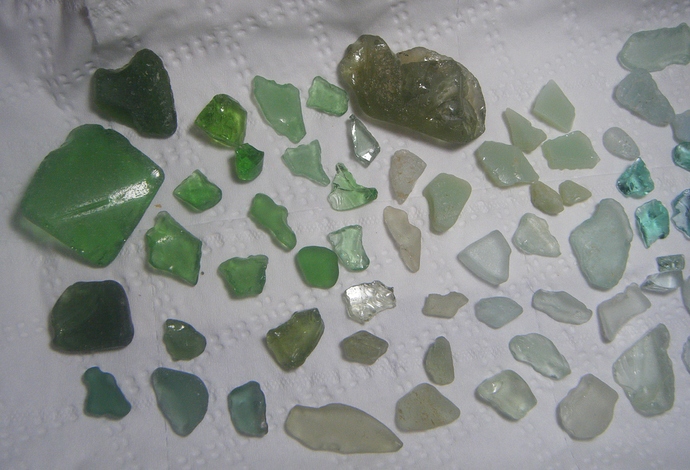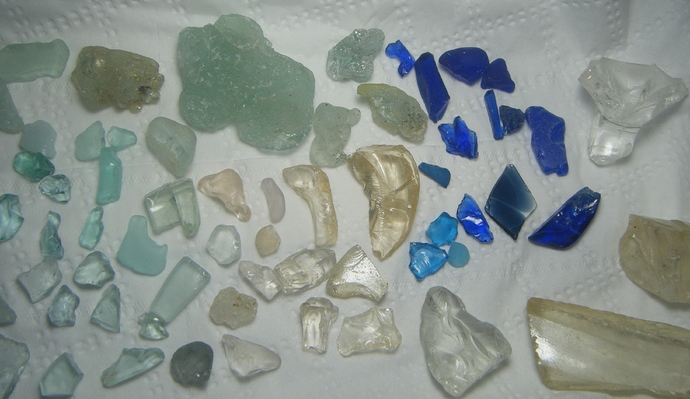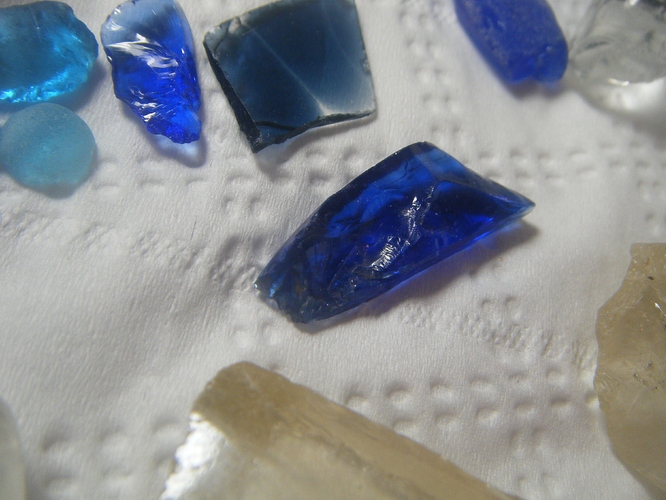 I have more pictures to upload but will start with these.
Any information or help would be appreciated!