HI, Again to all members!

Time has come for me to quit. This nice ruby has been discounted, as well as all of that jewelry listed on my website: www.gemmaceousjewels.com. —
I will close this site on 15 November, 2020. Any remaining items will be distributed to family members at that time.
This is the last chance for your offer! I hope that you will write to me. I am selling "real" items at prices "I believe" are fair prices. If you think otherwise , please contact me. If you worry that I am some scammer— I will meet with you in person. NO scam from me, I am too old to even know how they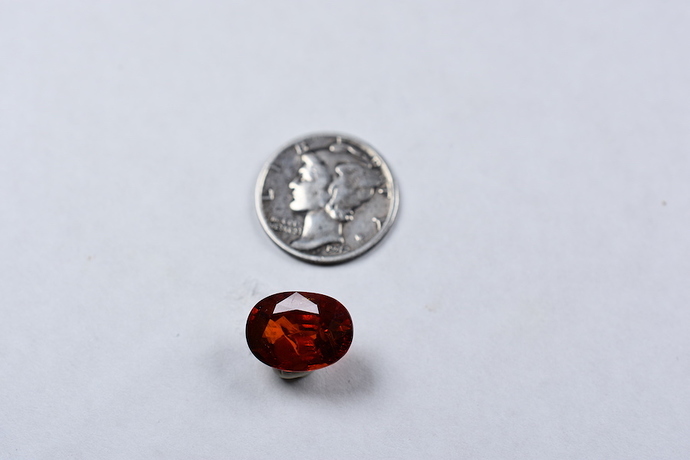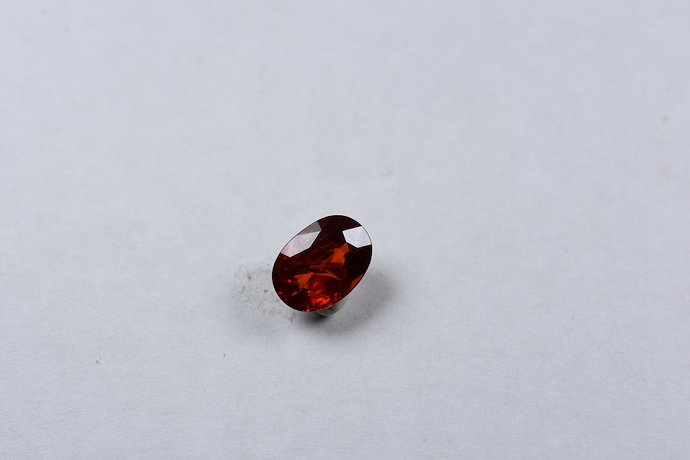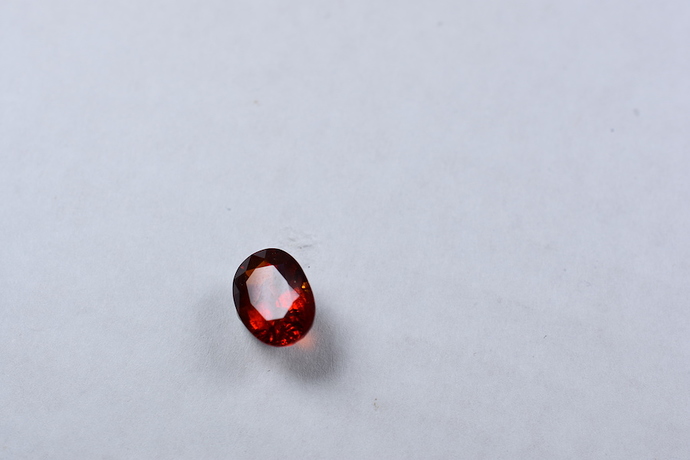 do that! Three days return of money is assured to you if you don't like the item when you see it. Please contact me thru the website.
Good luck and stay safe!!