i was sitting here having my morning coffee and such and was wondering how many people that are paying for the awesome service of IGS actually completes all the mini courses then moves on to get there certificats.
and also how long it took you to complete the mini classes and how much information did you learn from these classes.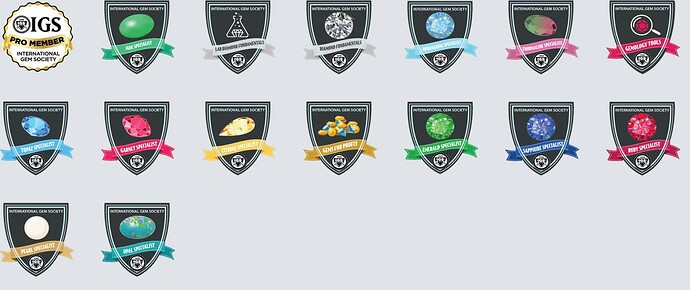 i found them very educational and easy to comprehend even for someone that might not know anything at all about gems and gemology.
i completed all the mini courses within 3 weeks.