hi im selling these two sets to a friend of mine and was wondering what people thought of my work so far.
keep in mind i have not polished these and the earings are only done up to 600 grit atm.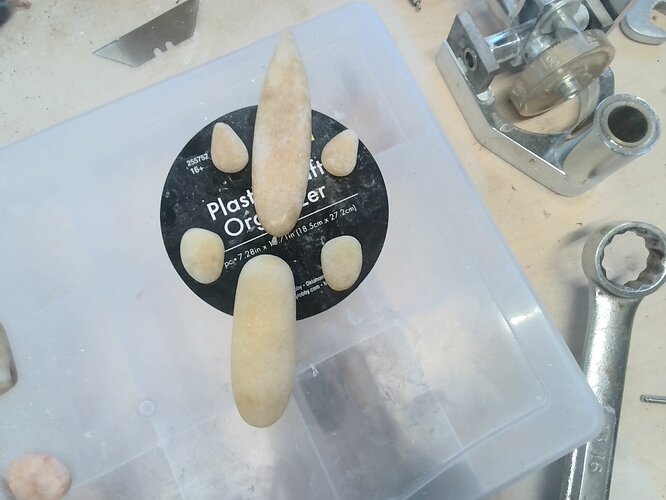 thank you
also im a novice at lapidary. i just started 2 months ago.