Hi All,
I was wondering if someone could help me out. I'm kind of stuck trying to identify these two gemstones. We got these online from lord knows where last year. I've finally gotten around to checking them and I have no idea what they are. At first, I thought they might be glass/past but they're doubly refractive, so I guess that rules glass out.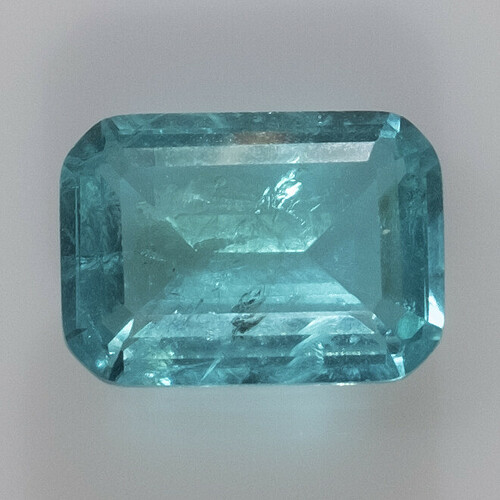 It is doubly refractive.
This one has a SG=2.58
min IR value of 1.518
max IR value of 1.521
Birefringence as I calculate it at +.003
reacts very weakly to SWUV and inert to LWUV.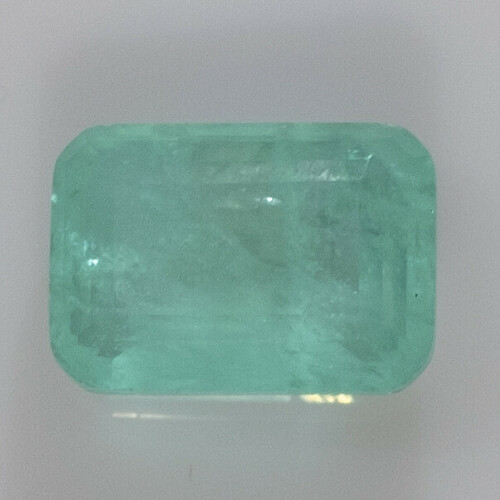 This one is doubly refractive
has an SG=2.57
min RI=1.515
max RI= 1.520
Birefringence of +.005
reacts very weakly to both SWUV and LWUV.
Both have a bunch of inclusions and some bubbles. They are supposed to be tourmalines, but they're clearly not from the testing I've done.
Thanks for the help.
Daniel