Hello Everyone,
In previous posts, I already told you about TechDiamondTools and our Diamond Polishing Pastes.
Now, I want to post a tempting offer for Gemsociety members. When you visit our website and make a purchase, you will get one Diamond Polishing Paste of your choice for every $15 you will spend on diamond polishing pastes, or sets of diamond polishing pastes. One person can get as many as 3 free polishing pastes. To get your free paste, don't forget to add that code in order notes: "GEMORG0219" and specify what free paste you want to receive. This offer is valid until 03.18.2021.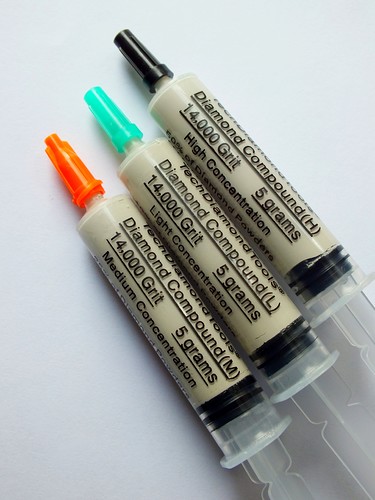 Never miss a deal! Especially as exclusive as that one!
Mariya,
TechDiamondTools.