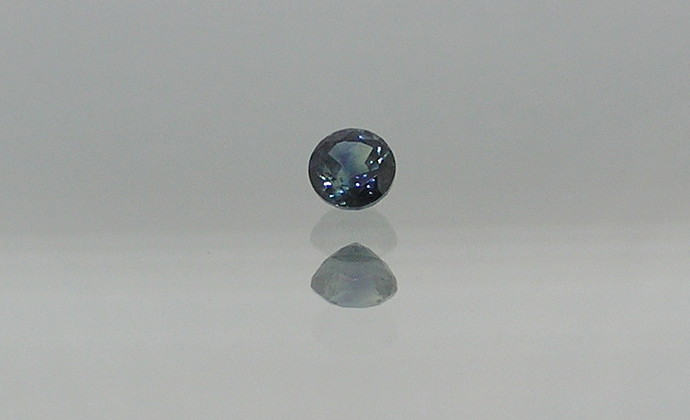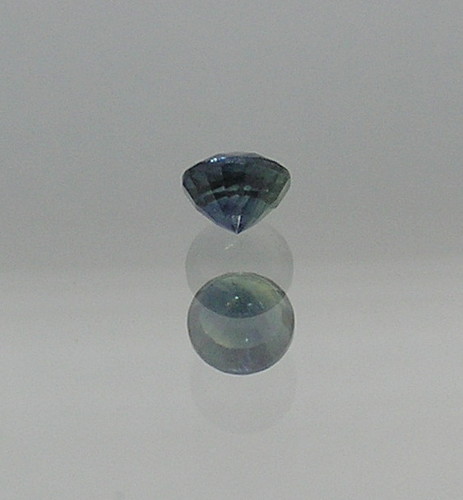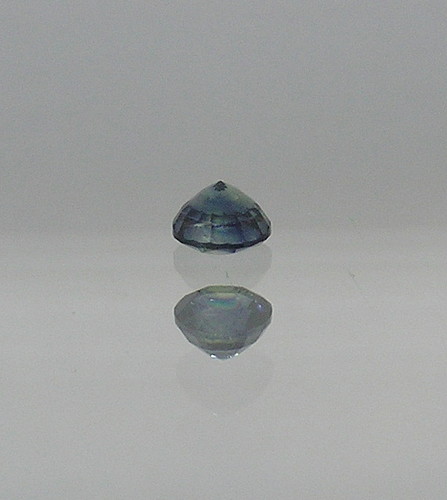 I am selling a 5 X 4 mm faceted round dark blue Montana sapphire. The gemstone weighs .90 carats.
I purchased several carats in May of 2011 from a certified gemologist. He was hired as a liquidator for a failed sapphire mining company hoping to turn their inventory into some small return to the original investors. The liquidator depended on the records of the company for the provenance.
The sapphire is from the Lower Cottonwood Mine near Deer Lodge, Montana. It was heat treated in an unknown location and faceted with a brilliant cut with the requisite number of facets in Sri Lanka. The gem cutlet comes to a point.
I am selling this sapphire for $675. per carat = $607.50 USD. A search for a similar dark blue sapphire at The Natural Sapphire Company is $1,350 per carat.
Inquires can be sent to agardenbum@gmail.com, item #2.