Hello, all Gems enthusiasts
I am a newbie here, and very thrilled to learn more each day, I always look around on internet for loose gemstones deal, I found an ebay seller from New York, selling 50 carats of mixed loose gemstones which includes faceted quarts, citrine,peridot, amethyst, topas and even low quality emarald.
**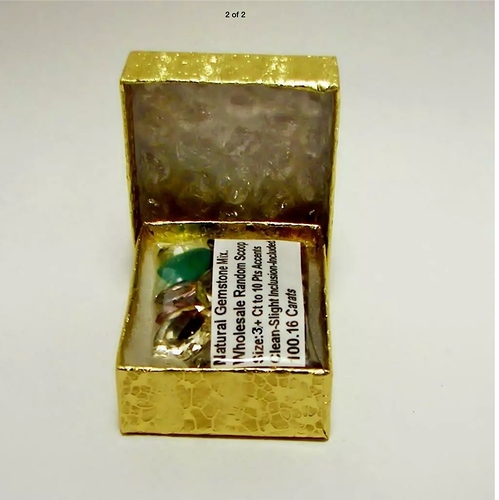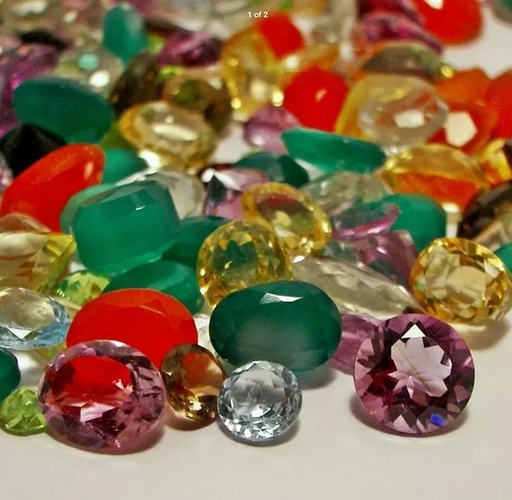 **
Price is $15 for whole lot.

Reviews were quite ok, if you came across any of these or with your experience & expertise, please share if it's worth buying those gemstone, amd test it, and probably re-sell them, please share your outlook.
Thank You
Rukhsar