Are you wanting us to share pics of anything we choose from our collections, or just jade and nephrite if we have them?
Your Imperial Jadeite pieces are amazing. I love the carved pendant too. I included my three faves:,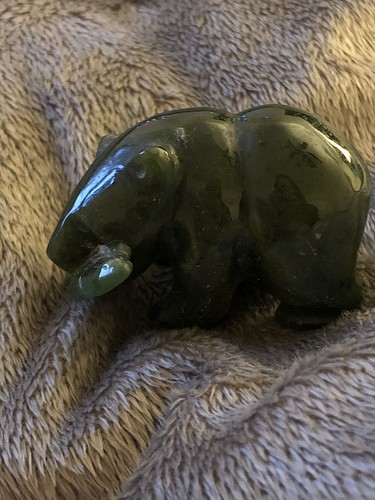 Inuit Nephrite Bear with fish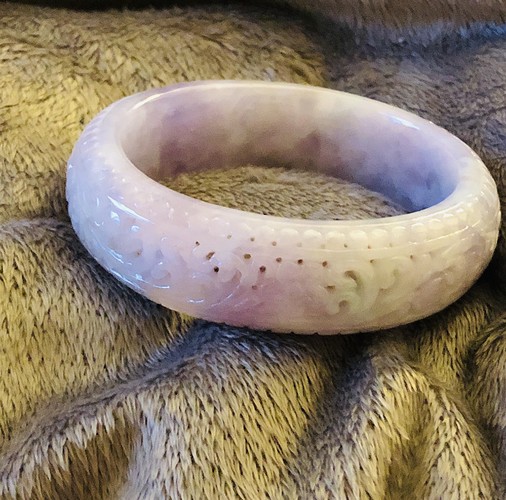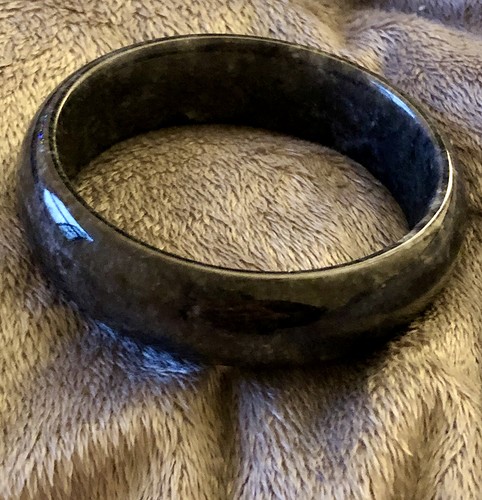 Two bangles of Jadeite that I never take off. The carved one is pale lavender and green. I have more expensive pieces of jewelry but these two are my favorites.
You asked for images of which I have many, but I find no way to attach images. My collection of over 800 spheres was donated the the Maine Mineral and Gem Museum with many on open display.
If you can give me a clue how to send these, I will comply.
Bob Ritchie
spherecraft@gmail.com
I had a ridiculously diff4 icult time attaching multiple photos as well. You can email me as many images your heart desires here to my email address (haciendashane@gmail.com) and I'll try to post them for you. I guarantee I'll peruse them all. That is very impressive that your collection was taken on by such a respected and noteworthy museum. My collection is around 300-400 pieces and seems to be always growing. Most of my jadeite collection is made up of pieces that I designed and built myself, and the rest are antique, and simply pieces I admire. However; I just got done negotiating a deal for my collection to be represented by Bonham's Auction House in Hong Kong, Seattle and San Francisco. About 80% of my collection will be going down to their Hong Kong auction house for auction in their next up and coming fine jewelry events 5, the other 20% will be divided between their Seattle, WA and San Francisco locations. I'm very honored by their interest and desire to represent my collection. It's not that often you get opportunities like you and I have had with our collection. My congratulations to you on your collection, and I very much look forward to seeing some images from you.
Cordially,
Shane G. Carruthers
P.S. I do realize that in the below photos, the images are not of jadeite and jadeite alone…there is one picture of 2 antique soapstone carved pieces, and 1 antique hand carved nephrite snuff bottle thought to date back as far as the Han Dynasty. It is in the hands of a specialist now to determine it's date.
Show quoted text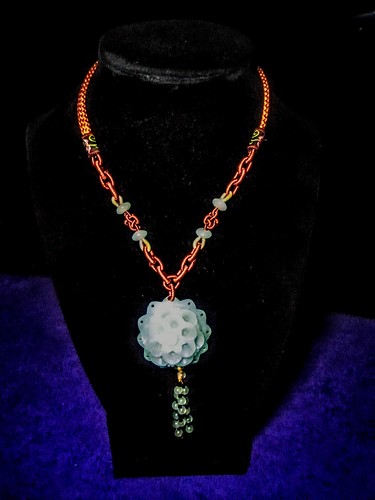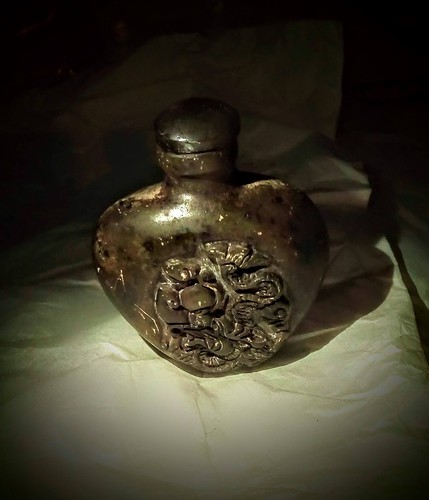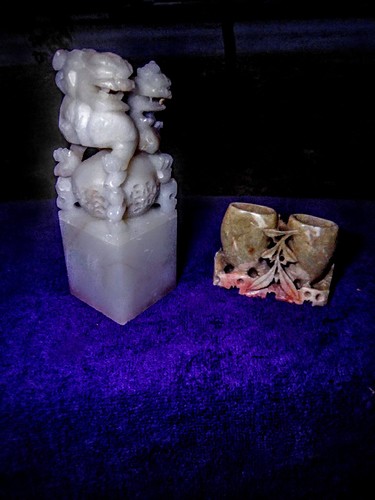 I want your lavender bangle. Its beautiful. They are both beautiful, but I need lavender in my collection. I only have one piece, and its a mid sized pendant.
Oops I think those are both soap stone pieces. I thought the stamp was nephrite, but it isn't
A few of my Jadeite pieces (I have quite a lot). couldn't load the best as they are on video! Sorry The mossin snow is unpolished.
I love Imperial Jadeite that's what I need. I love the laughing Buddha. What a great collection. Thanks for sharing

I'm from Guatemala I have many high quality stones jadeite in my collection…,
Hi,
I have some beautiful Imperial coming in that has just been mined.