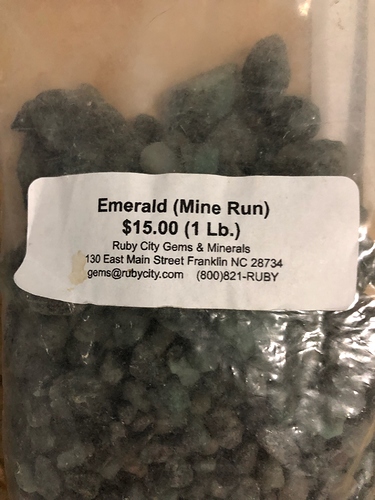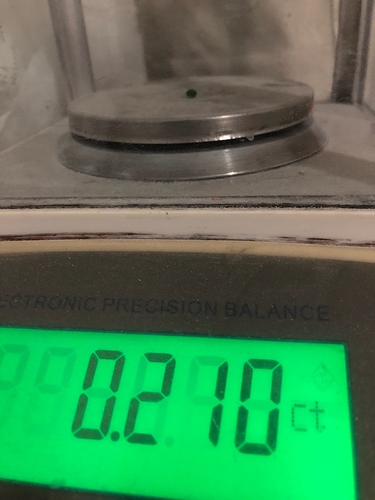 (weight .21ct)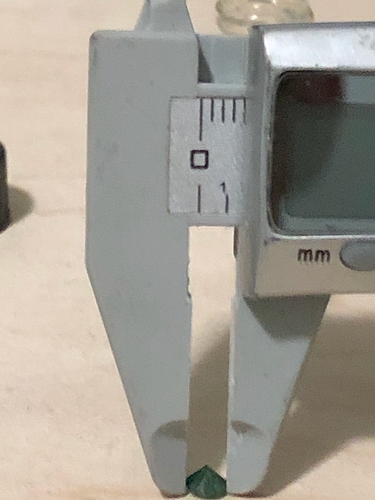 (size 4mm)
The first picture is where I got the Emerald from. According to their website, it is Brazilian Emerald.
The 2nd should be the weight, and the third is the girdle measurement.
The Instagram link is to my page where I posted a short video of the finished stone.
If its possible, I would like to know how to grade it, and what it could possibly be worth.
I am new, so forgive me if this is not useful.
Also, is my girdle too thick still?