Under Chelsea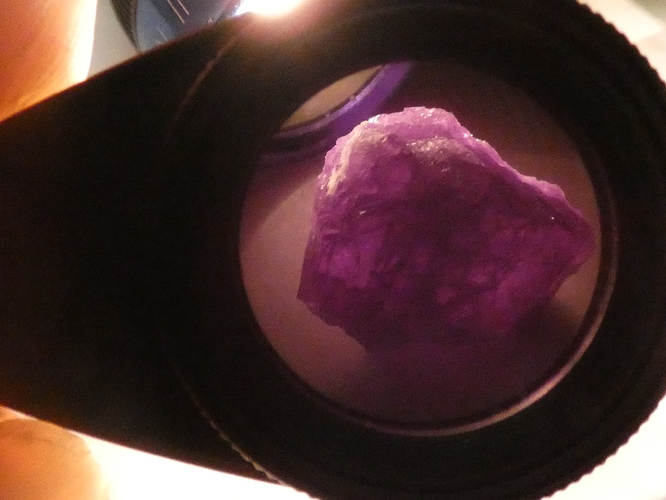 Under White Light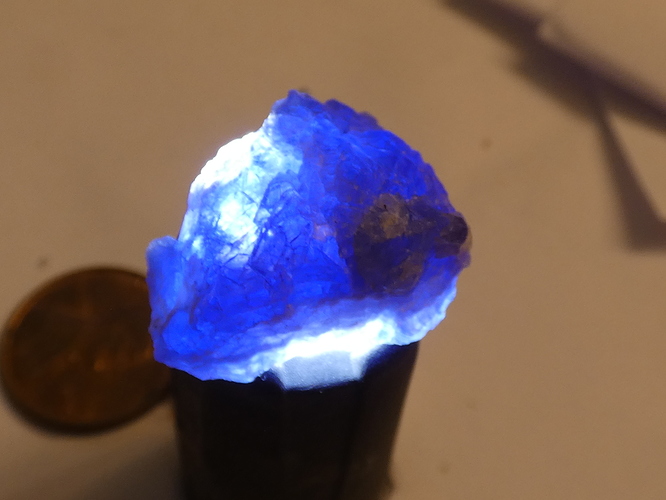 Under Yellow Light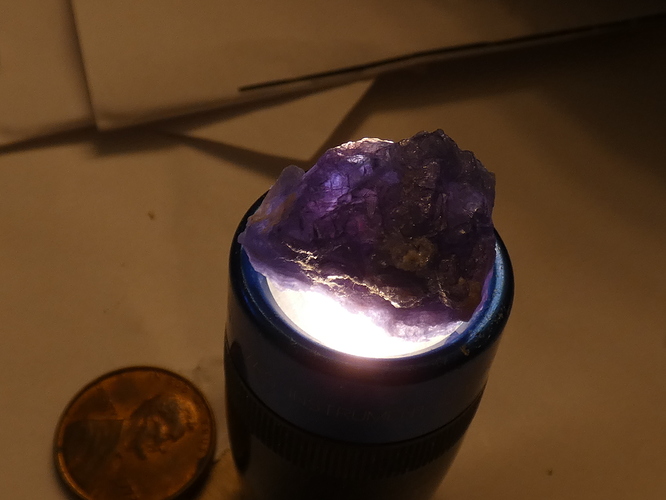 A client of mine has this piece of rough cobalt spinel, 33cts. (He is calling it cobalt, not me)
Have any of you cut material like this?
I have seen plenty of emerald rough that looks like this, a 'mish mash of crystals' and I know that in Colombia cutters won't touch the stuff unless it's filled with gemetrat first. For obvious reasons this is not ideal.
So… cut a cab or leave it rough or ???